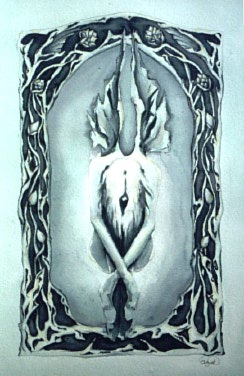 Welcome to the Sliverpitch Concert Information Resource and Calendar. . .

Last Update: Sunday, September 2, 2001


Good Fellas in Rancho Cucamonga, CA!
We are scheduled to perform at 10:30pm on Friday, September 7th. Chump Change and one other band will be performing. Free CDs of Sliverpitch Music will be given out at the show. Hope to see you all there!

Need Directions to Pitzer College?