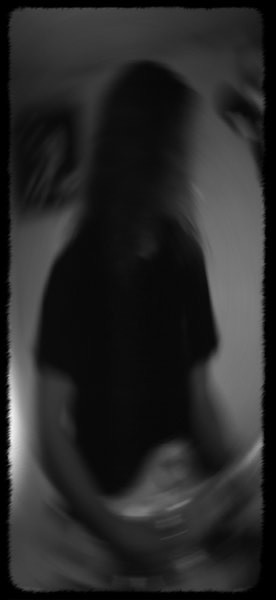 -Stay Connected-
e-mailing list
e-news
feedback
e-mail
Welcome to the Sliverpitch Newswire. . .

Last Update: Friday, October 26, 2001

Sliverpitch Live!
Hear, Feel, and Live the Riot. . .
Stay tuned for details on up-and-coming shows!
We're working on all your favorite songs plus some new material.

Need Directions or a Map to Our Next Gig? Get Directions!

Free Sliverpitch Music!
Download mp3 song files from the sliverpitch debut album 'the October Sessions' for free! gimme!, gimme!, gimme!

Hear the Riot. . .
Call John DeSantis and request Sliverpitch!
X103.9 Request Line: 909-889-1039.
Ignite the Sliverpitch Buzz in the Inland Empire on the Alternative Rock Station X103.9 FM!
X103.9 DJ, John DeSantis, promotes independent music nightly at 9:45pm on his 'Local Music Spotlight' program.

Check back for daily/weekly updates. . .