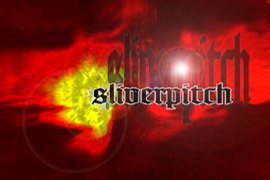 Newswire:
Go!
Industry Press Kit:
Go!
the October Sessions features:
Audio Gallery
Image Gallery
Book of Lyrics
Next Sliverpitch Concert:
Riot Fans Rise!
Live the Experience!
Stay tuned for details on new shows!
Need Directions?
Look Up Concert Calendar
Read Live Concert Reviews
For Booking Information

Read Music/Song/Album Reviews:
mp3.com's Battle of the Bands
ReviewExchange.com
Listen.com
Band Information:
Official FAQ Sheet
Official Band Bio

Stay Connected:
Join the e-mailing list
Get Direct: e-news
Give us your feedback
For Contact Info

Access Links to Independent Music.